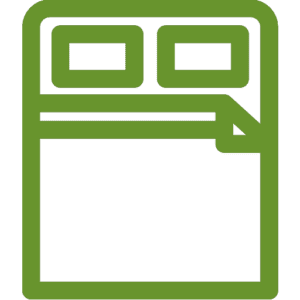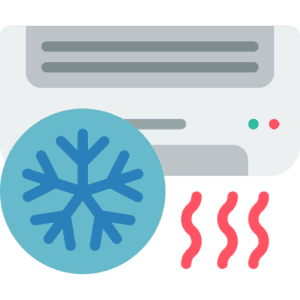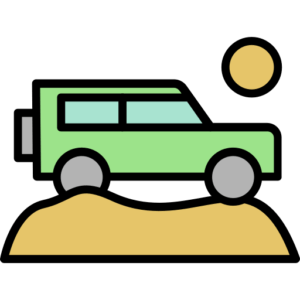 PRACTICAL & SMART
Full Off-Road
From the chassis to door handles, that's where engineering meets day-to-day life experience. It works and works well anywhere, beach, mountain, bushland, forest, dessert, middle of nowhere to caravan parks, from sunrise to sunrise, every time.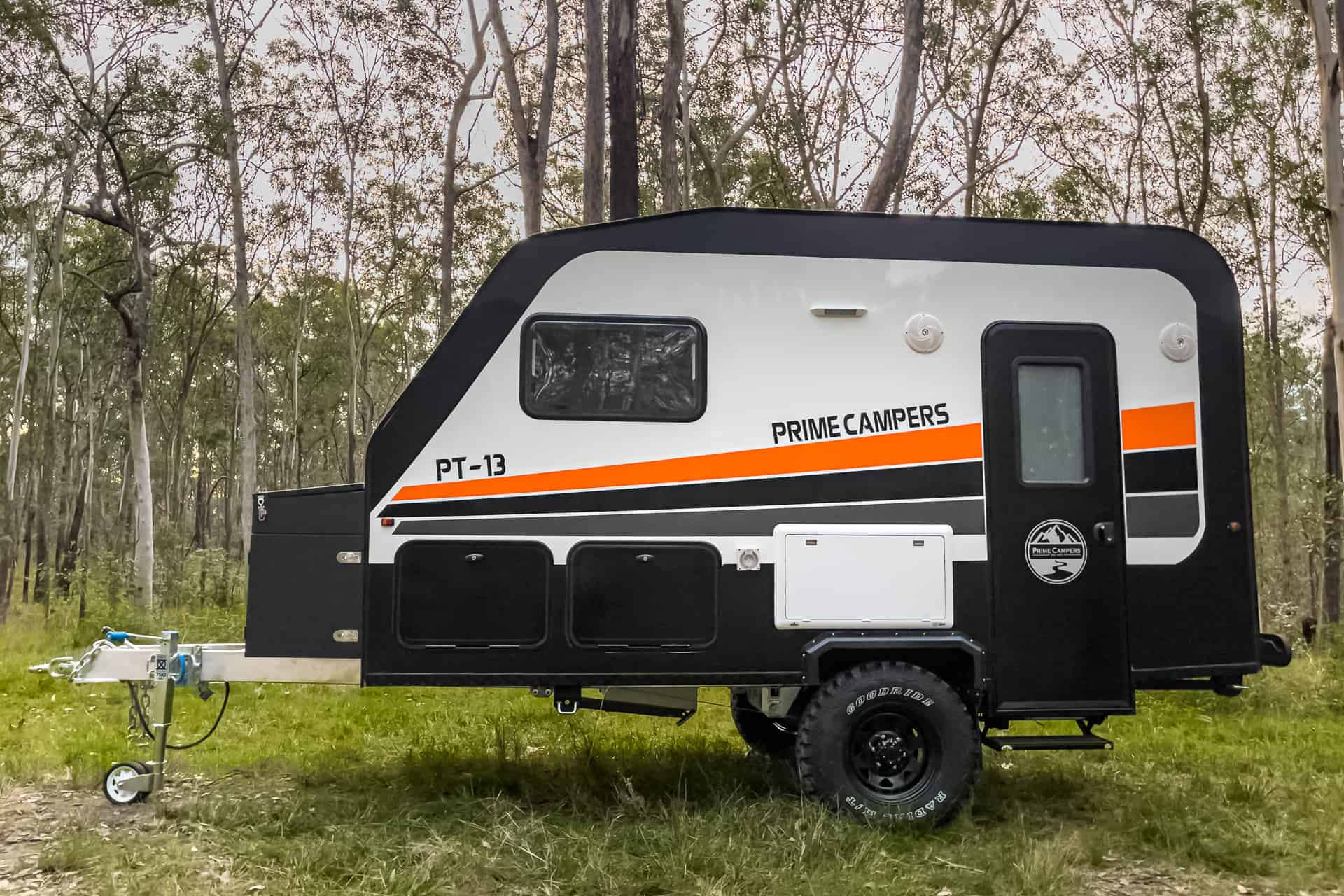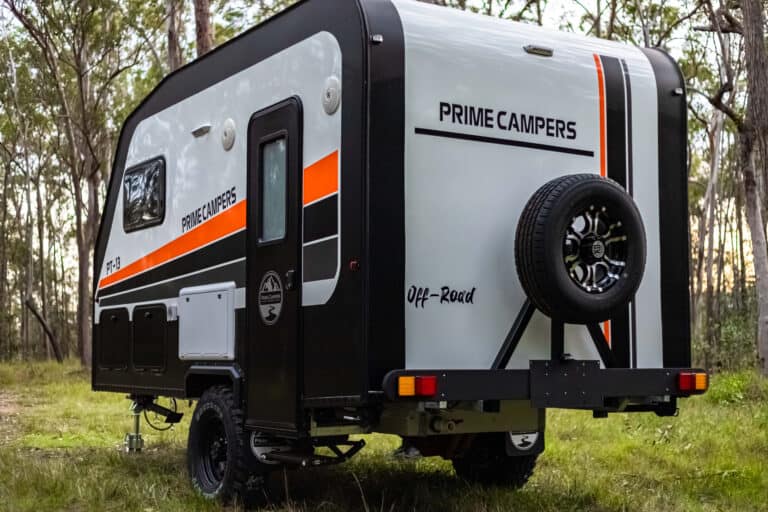 Full insulated body,
Refined Design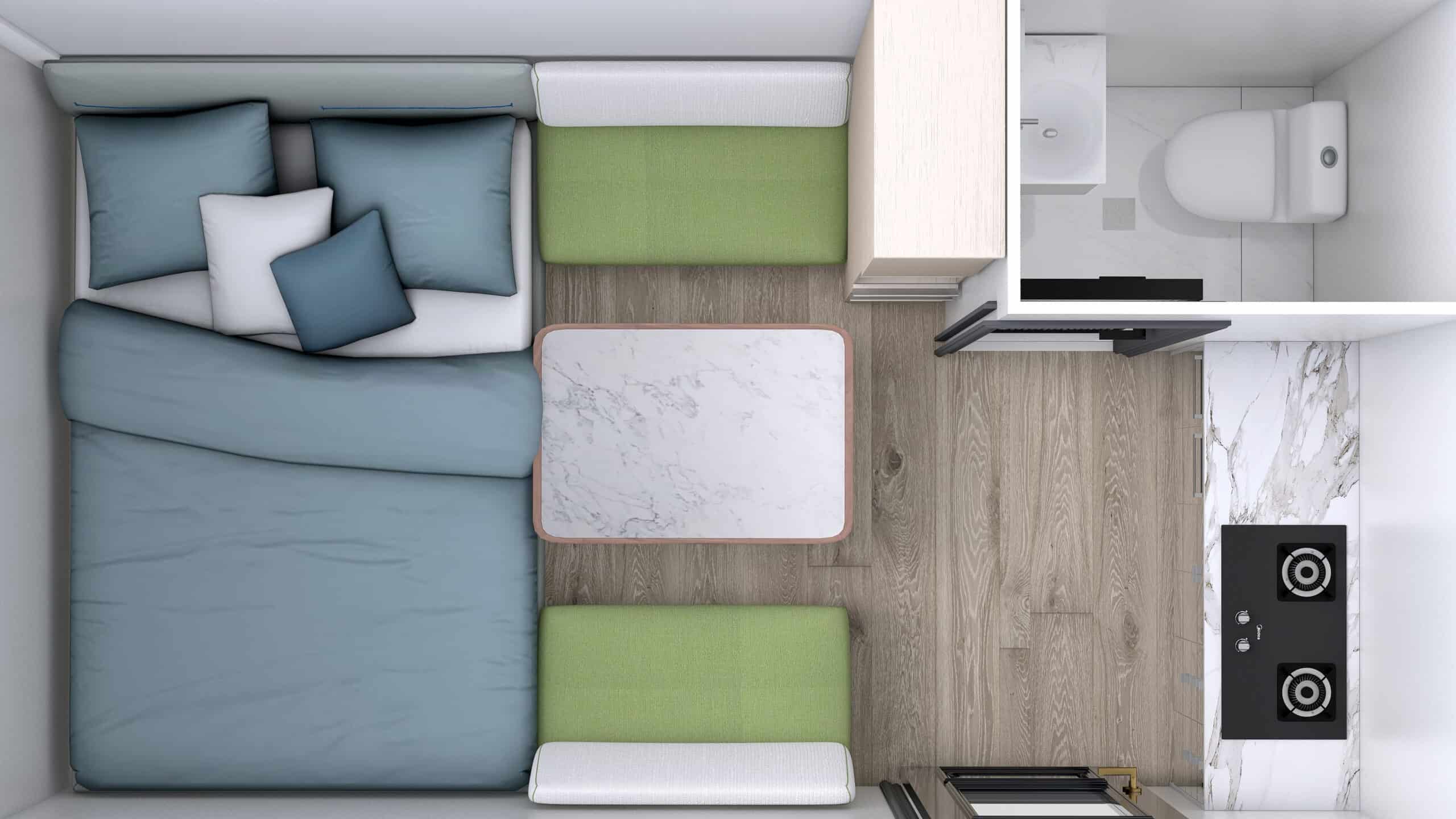 Travel Size: L5.8 x W2.2 x H3.1m
Setup size: L5.8 x W5.8 x H3.1m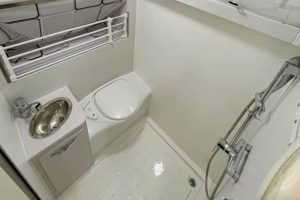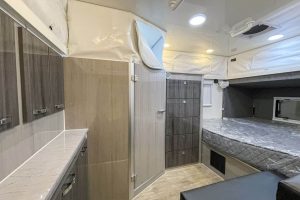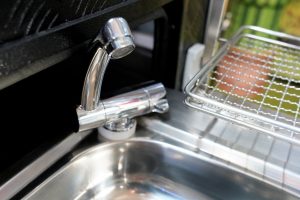 water tank: 90L Fresh + 90L grey
Hot water System: Truma AquaGo
Battery: 235Ah Premium Lithium
solar power: 500w / 800w*
Charger: Victron Lithium Bluetooth Kit
Inverter: 3KW Inverter & Charger
Air Conditioner - Floor Reverse Cycle (Heating & Cooling)

3KW Pure Sine Wave Inverter / Charger

Lovell Suspension Upgrade*

Truma AquaGo Premium Built-in Gas Hot Water System

Outdoor Kitchen with 4 Burners

300W Roof +200W Portable Solar Panels

McHitch 3.5T Off Road Automatic Coupler Kit

Fully Certified Gas Installation & Plumbing

240/235 Lithium Battery Pack*

MPPT Solar Management System

Monroe Shock Absorbers Upgrade x4

12V/240v HD Television & Bluetooth Stereo 4 Speakers

Ark 750 Off Road Jockey wheel

Fully Certified Electrical Installation
Annex /Privacy Walls Options

300Ah Aus-Made Lithium Battery (300A CCD, 700A Peak)

Dust Reduction System (Dometic, Carafan, HTP)

Victron Bluetooth Monitor Kit

2.4KVA Westinghouse 2400i Generator

CouplerTec Rust Protection

Elecbrakes Bluetooth Electric Brakes Controller

Wireless Rear View Camera

Camper Starter Accessories Kit (Hoses, Cable, etc.)

5-Action Heavy Duty Water Filtration System

Possum Levelling Assistant
You are covered Australia-wide, and you don't have to come back to any of our stores for service and repairs; we find the nearest qualified mechanics for you; and Our Warranty Covers your Accommodations, too.