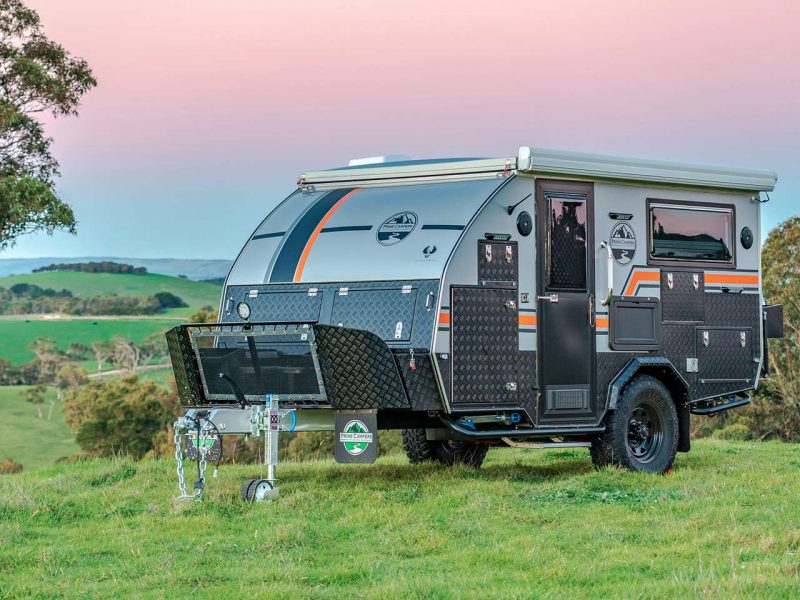 MT-12s
12ft 2-4 Berth Compact Off Road Hybrid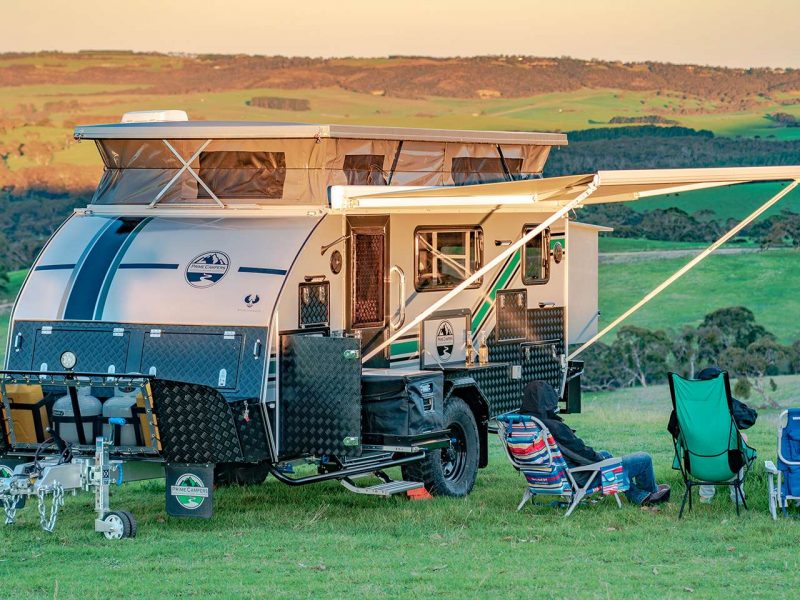 MT-15s
15ft 2-4 Berth Off Road Hybrid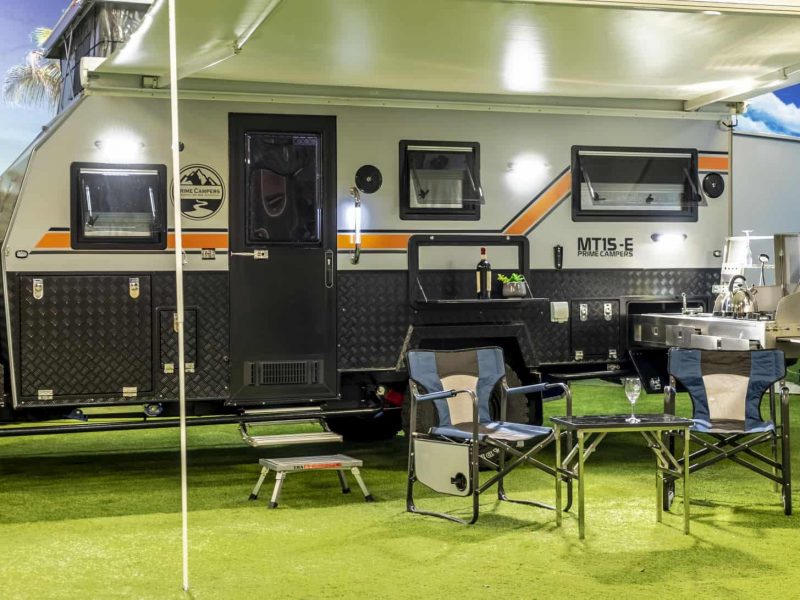 MT-15e
15ft 2-6 Berth Family Off Road Hybrid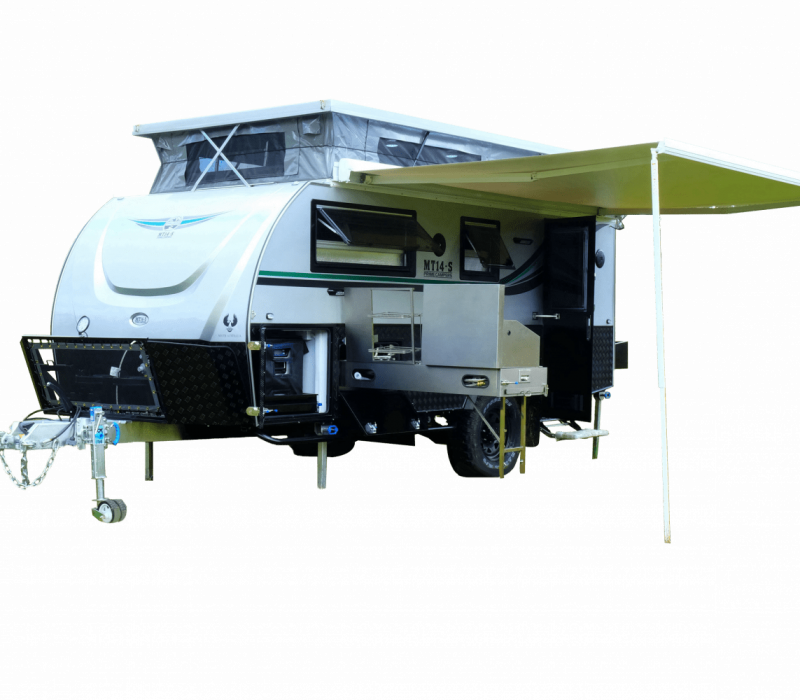 MT-14s
14ft 2 Berth Off Road Hybrid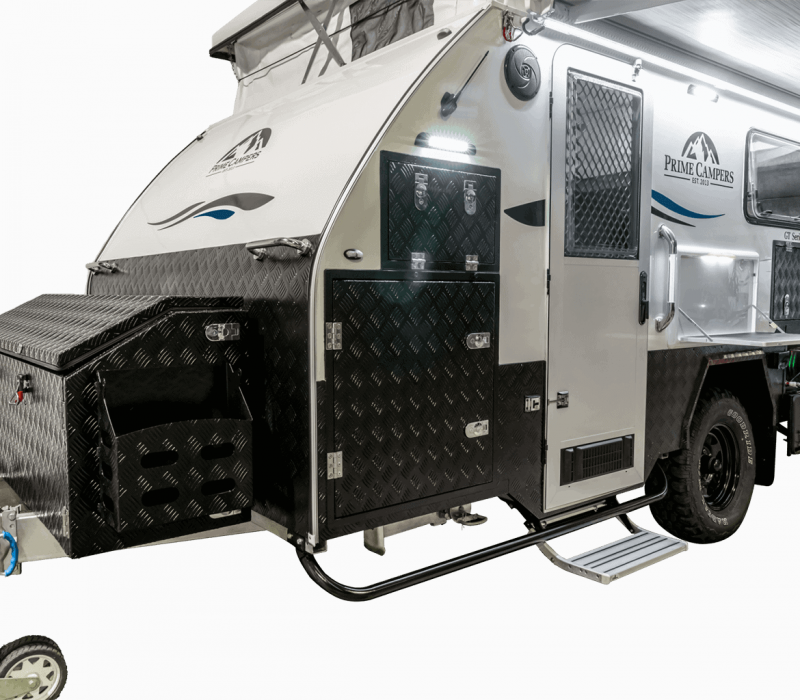 GT-12C
12ft 2Berth Premium Off Road Hybrid
GT-15C
15ft 2 Berth Premium Off Road Hybrid
Off Road HardTop - Prime Tourer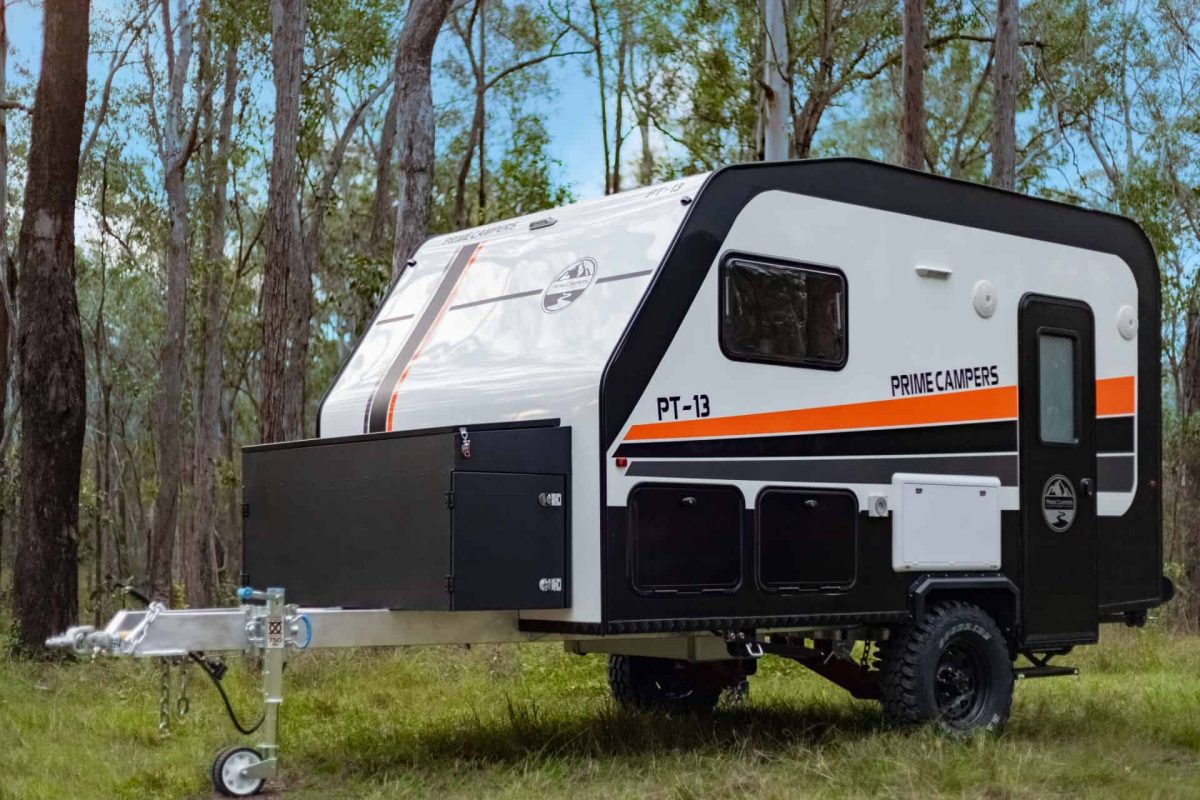 PT-13
13ft 2 Berth Compact Off Road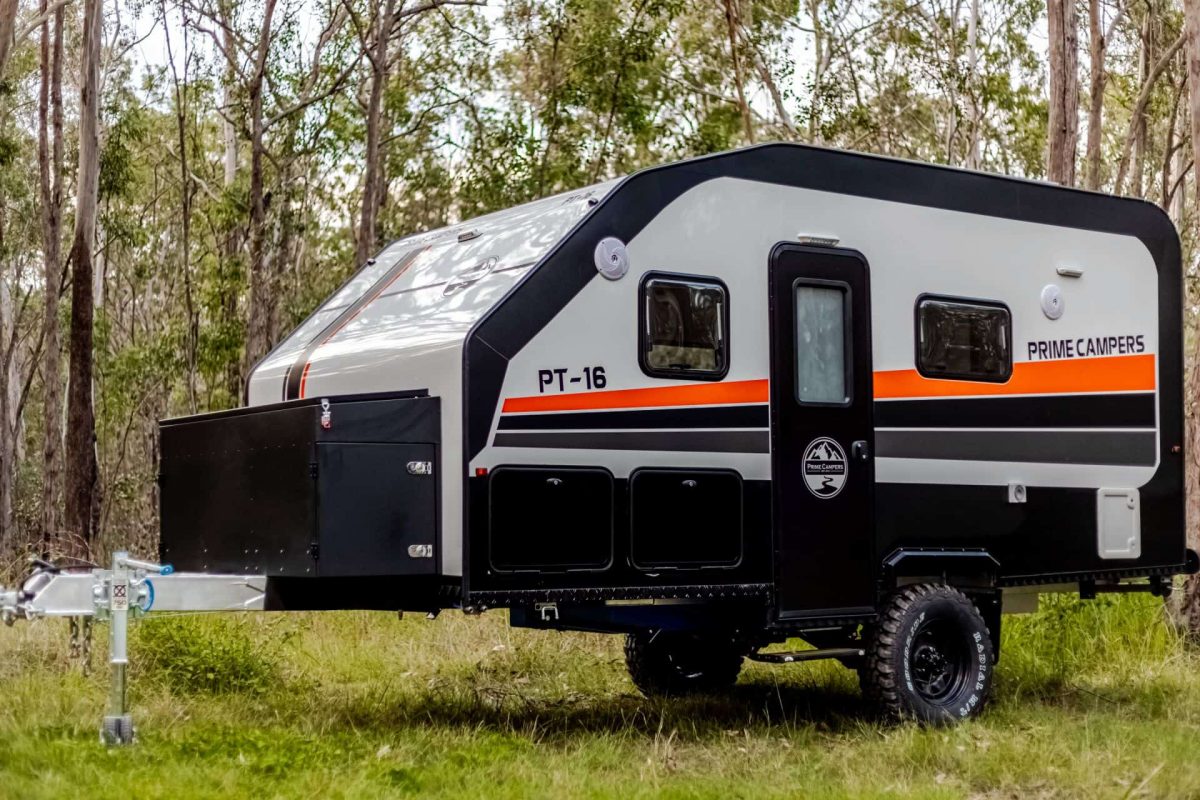 PT-16
16Ft 2 Berth Off Road
Off Road CAMPERs - Prime Venturer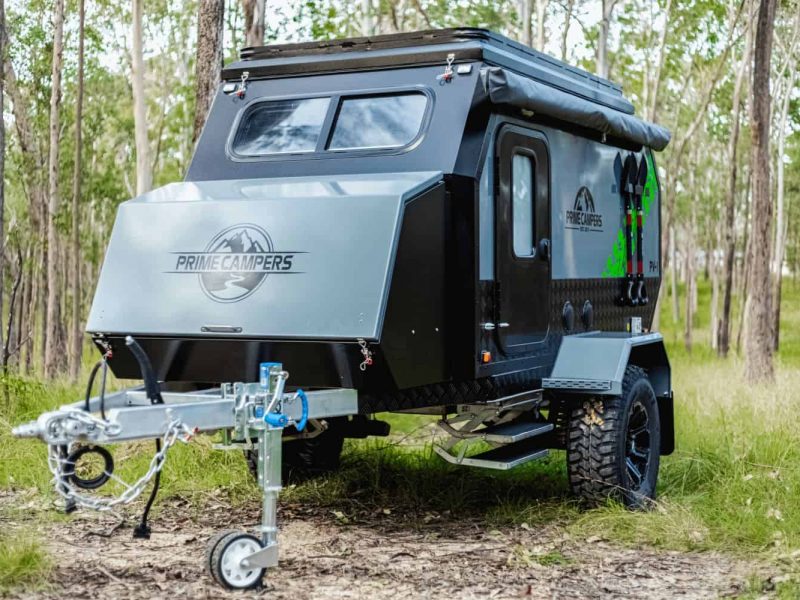 PV-1
10ft 2 Berth Off Road Adventure Camper
PV-2
10ft 2-5 Berth Off Road Family Camper
We love to know that you have enjoyed & loved our campers as well as our service so much that you keep using it and keep going out more and more often with it.
Sean excelled in every challenge and question that I put to him. His customer service is exceptional, he designs and manufactures his campers and know them well.​
We recommended Prime Campers to four of our friends looking at purchasing one, his service pre and post sales is second to none
It can be easy to get side-tracked with too many bells and whistles when choosing a camper trailers, but this one had everything we needed and was great value for money.
We tested the camper trailer over some rough terrain and the camper handled the bumps better than the 4WD!
Let's Go Caravan & Camping Show