Australia's Most Innovative Hybrid Offroad Campers & Caravans
Off Road CAMPERs - Prime Venturer
We love to know that you have enjoyed & loved our campers as well as our service so much that you keep using it and keep going out more and more often with it.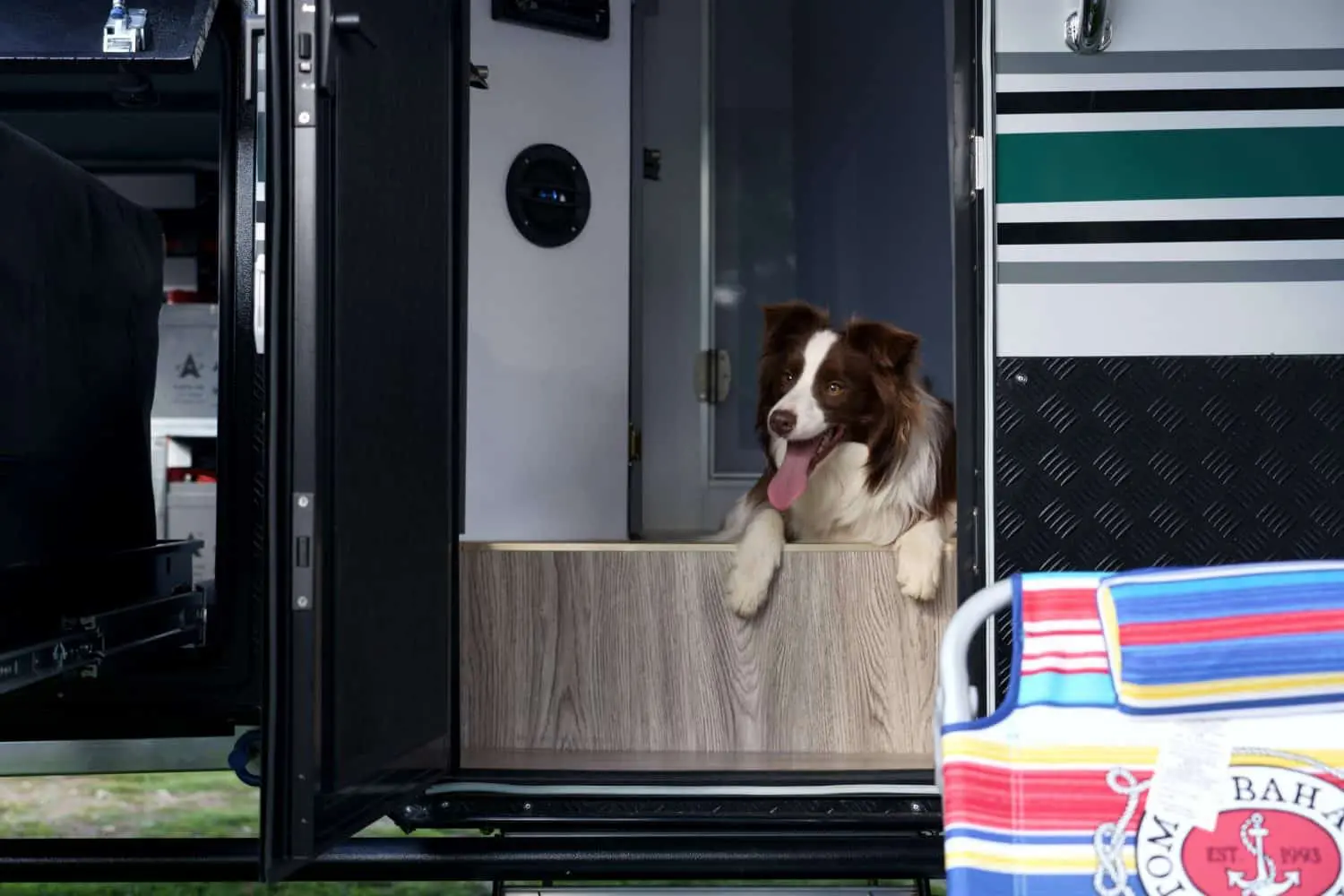 When is a Prime Campers Australian Hybrid Caravan a Good Idea?
Owning a Prime Campers Australian hybrid caravan or camper is only a good idea if you are:
Adventurous
A free spirit
A lover of the great outdoors
Someone who appreciates quality and value for money.
If you are some or all of these things, boy, do we have some good news for you. We at Prime Campers manufacture and sell the best hybrid camper trailers in Australia and the very latest ideas and designs in hybrid off road caravans. Read More
If you're looking for a hybrid camper for sale in Australia, you are in the right place, because we exist to cater for people like you. But we know everyone has their own ideas about what's the perfect van or trailer, and that's why our range includes everything from top-of-the-range Australian hybrid campers to the most brilliant, rugged, compact off road caravans for sale in Australia.
Should I get a Hybrid Off Road Camper Trailer or are there Hybrid Caravans for Sale That Would be a Better Idea?
If you're a veteran at this game, you will already have a preference, and far be it from us to push you one way or the other. If you love the compact, easy-to-drive nature of an off road hybrid camper as opposed to a hybrid off road caravan, then good on you. We like someone who knows their own mind. But if you've tried an off road hybrid camper and are looking to buy one, because you've seen them on your travels and they seem cool, then be our guest.
If you're a newbie wanting to break free and roam the land and you don't know whether to go for a hybrid camper trailer or an offroad caravan for sale, we'd love to introduce you to our world and explain exactly what you will get with each option. We know it's a bit bewildering just looking at the specs and the details, but fret not. We make them. That means we know all about hybrid caravans in Australia and our friendly salespeople can tell you everything you need to know, pointing out the differences and matching up the features to your requirements.
What makes Prime Campers Hybrid Off Road Caravans and Off Road Hybrid Camper Trailers Better?
Quality and features. We listen to our customers. We've listened in the past and taken on board what they have to say about how we can improve our off road hybrid caravans in Australia. So in addition to the quality provided by our materials, engineering and assembly skills, we have incorporated new ideas to improve everything from the ride and the accommodation to the air-conditioning. Tougher infrastructure means more reliability, fewer joints mean fewer chances of leaks and extra compression in our insulation means it's warm when you want it and cool when you want it.
How Can I Get Started on the Road to Owning a Hybrid Off Road Campers or Hybrid Caravan in Australia?
Call us or use the online contact system. Or, if it's convenient, come and see us at our showrooms in Wingfield for hybrid campers in South Australia or Brendale to check out hybrid campers for sale in QLD. Whatever you do, contact us and you can get started on the road to freedom. Read Less
Sean excelled in every challenge and question that I put to him. His customer service is exceptional, he designs and manufactures his campers and know them well.​
We recommended Prime Campers to four of our friends looking at purchasing one, his service pre and post sales is second to none
It can be easy to get side-tracked with too many bells and whistles when choosing a camper trailers, but this one had everything we needed and was great value for money.
We tested the camper trailer over some rough terrain and the camper handled the bumps better than the 4WD!
Let's Go Caravan & Camping Show