15FT OFF ROAD
Family Hybrid
"Front Bunks Are Awesome!" "Great Space & Nice Layout" "Very Nice to Stay Inside"
Size: L6.3 x W2.1 x H2.3m
Water: 170L Fresh & 80L Grey
300Ah Battery & 500W Solar
Electric Awning & fULL ANNEX
All the little things count
From the chassis to door handles, that's  where engineering meets day-to-day life experience. It works and works well anywhere, beach, mountain, bushland, forest, dessert, middle of nowhere to caravan parks, from sunrise to sunrise, every time.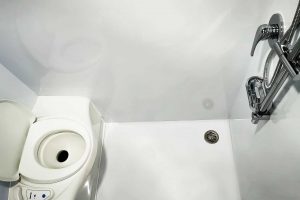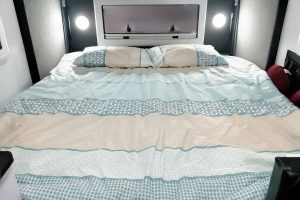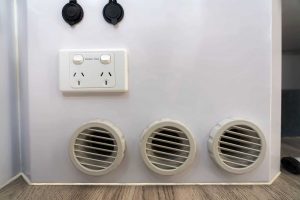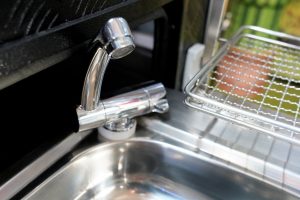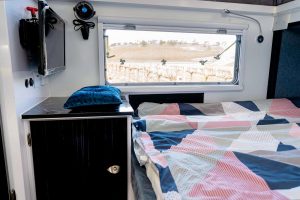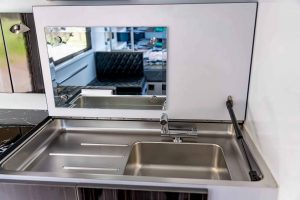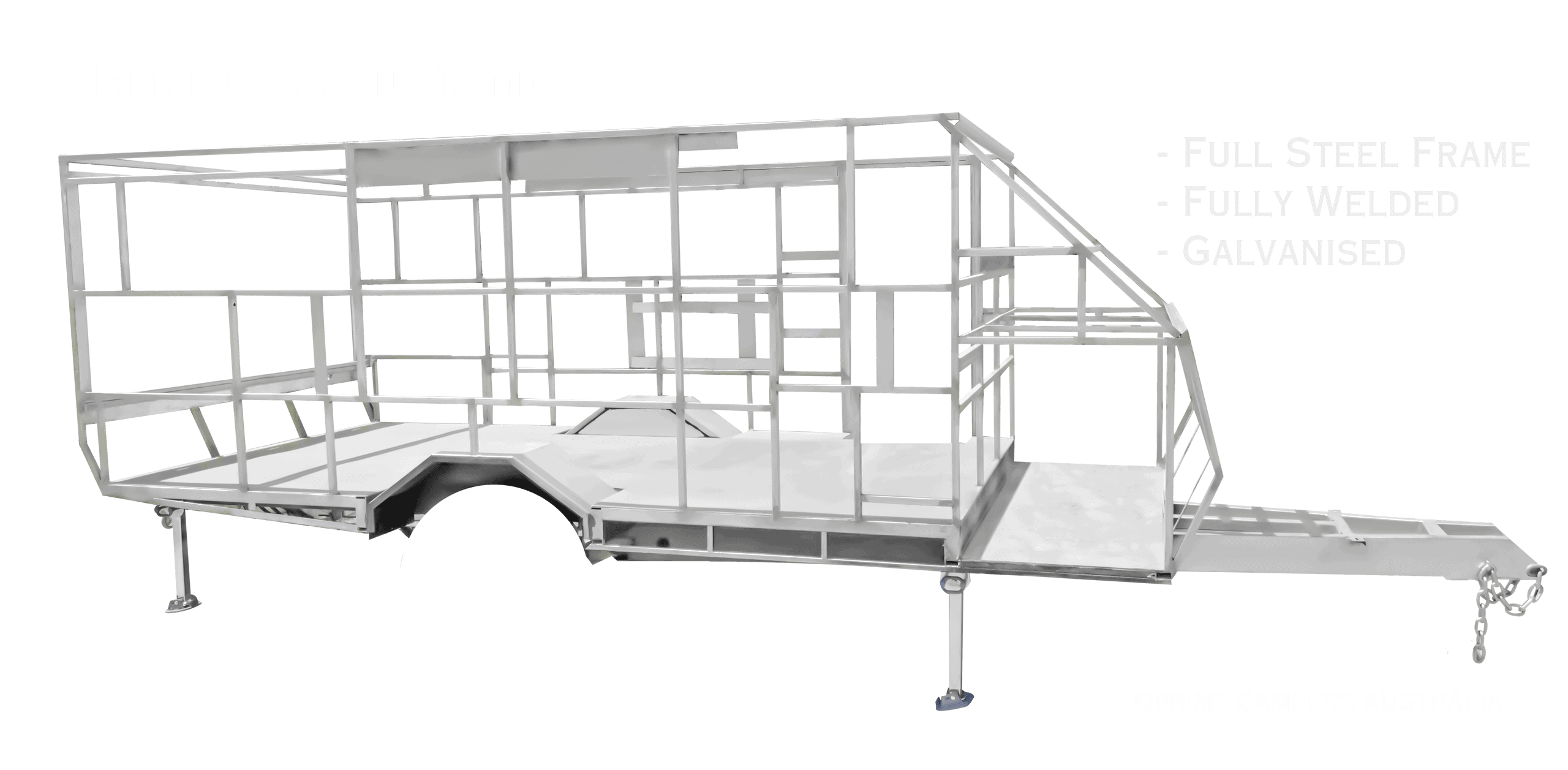 Brings You Home,
Every Time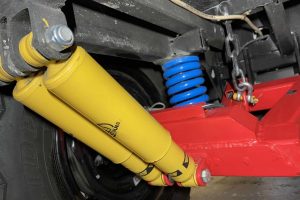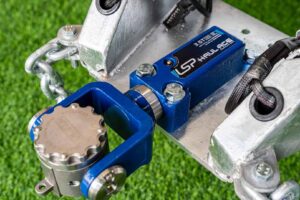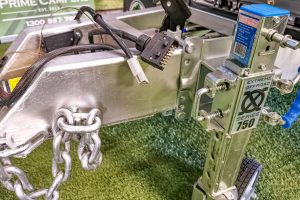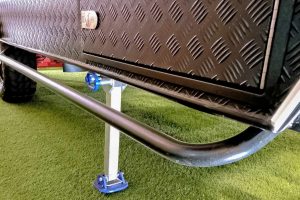 Mt15e Internal Dark gREY Dinette Setup
MT15E - Light Grey Daybed Setup
Air Conditioner - Floor Reverse Cycle (Heating & Cooling)

3x 100Ah AGM Deep Cycle Battery Pack

Victron Bluetooth AC-DC Smart Charger Lithium Ready

Victron Bluetooth MPPT Solar Controller Lithium Ready

Offroad Independent Suspension

Monroe Shock Absorbers Upgrade x4

Built-in Hot Water System

72L Premium Dual Zone Fridge/Freezer

En-suite & Quick Outdoor Shower

300W Roof Solar + 200W Portable

2KW Pure Sine Wave Inverter (A/C Capable)

12V/240v HD Television & Bluetooth Stereo 4 Speakers

Lovell Haulace 3.5T Off Road Coupling Kit

Ark 750 Off Road Jockey wheel

Fully Certified Gas Installation & Plumbing

Fully Certified Electrical Installation
Air Conditioner - Floor Reverse Cycle (Heating & Cooling)

200Ah Lithium Battery Pack*

Victron Bluetooth AC-DC Smart Charger Lithium Ready

Victron Bluetooth DC-DC / BMV

Victron Bluetooth MPPT Solar Controller Lithium Ready

Monroe Suspension Upgrade (Lift / Lowering Available)

Monroe Shocker Absorbers Upgrade x4

Built-in Hot Water System

95L Premium Dual Zone Fridge Upgrade

En-suite & Quick Outdoor Shower

300W Roof Solar + 200W Portable

2KW Pure Sine Wave Inverter (A/C Capable)

12V/240v HD Television & Bluetooth Stereo 4 Speakers

Lovell Haulace 3.5T Off Road Coupling Kit

Ark 750 Off Road Jockey wheel

Fully Certified Gas Installation & Plumbing

Fully Certified Electrical Installation

5-Action Heavy Duty Water Filtration System

Wireless Rear View Camera

Caravan Starter Accessories Kit (Hoses, Cable, etc.)

Extra Dust Prevention Pack

$8,170 Worth Of Upgrade In Total For Only $6,000
Optional Upgrades & Accessories:
Size & Weight
Body Construction
Bathroom
Storage
Kitchen
Water System
Power System
Entertainment
Size & Weight
| | |
| --- | --- |
| TRAVEL SIZE | L6.3 x W2.3 x H2.3m |
| SETUP SIZE | L7.2 x W4.8 x H2.8m |
| TARE WEIGHT | 2270kg |
| GTM (TARE+LOAD) | 3000kg |
| PLAYLOAD | Max 730kg |
| BALL WEIGHT | 200kg |
Body Construction
Bathroom
Storage
Kitchen
Water System
Power System
Entertainment