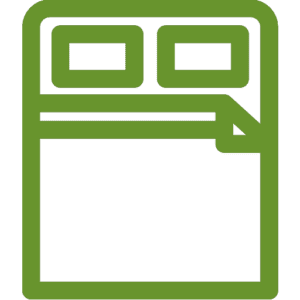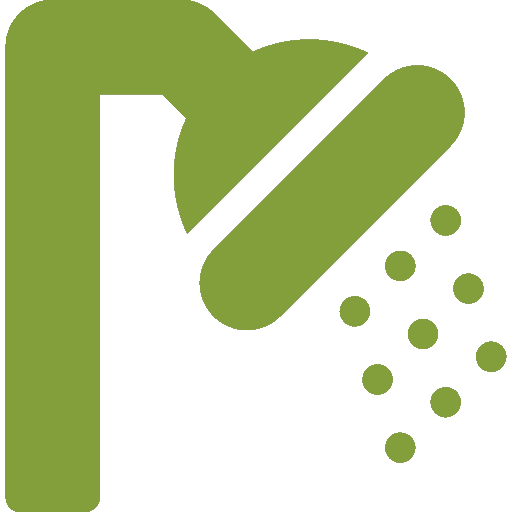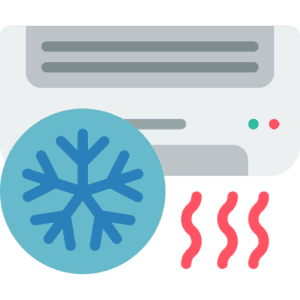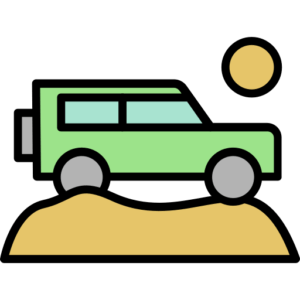 PRACTICAL & SMART
ALL THE LITTLE THINGS COUNT
From the chassis to door handles, that's where engineering meets day-to-day life experience. It works and works well anywhere, beach, mountain, bushland, forest, dessert, middle of nowhere to caravan parks, from sunrise to sunrise, every time.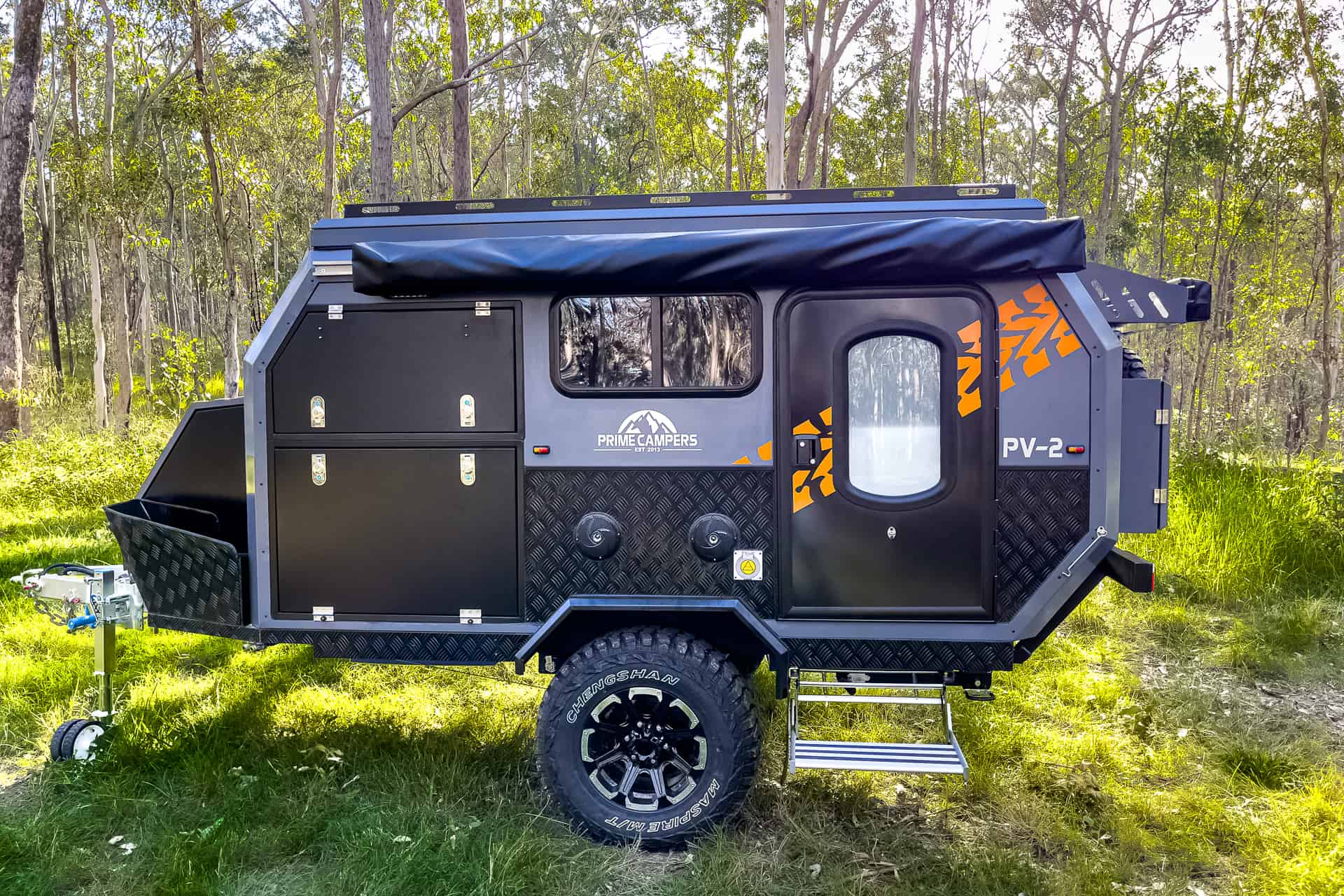 Travel Size: L4.8 x W2.2 x H2.2m
Setup size: L6.2 x W4.2 x H3.2m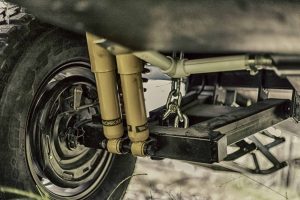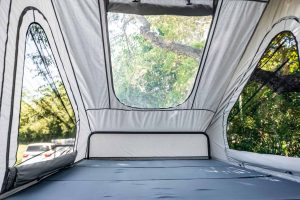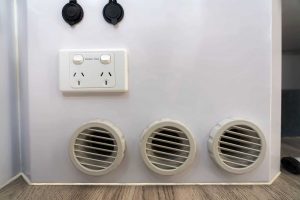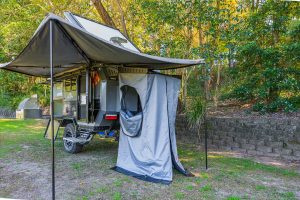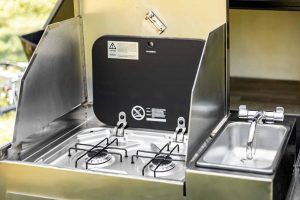 WATER TANK: 240L Fresh + 50L Grey(Portable)
Hot Water System: GAS Instantaneous
SOLAR POWER: Portable 200W
A/C - Floor Reverse Cycle (Heating & Cooling)

2KW Pure Sine Wave Inverter

Smart AC-DC Smart Charger

Outdoor Kitchen with Stove

Monroe Shock Absorbers Upgrade

Gas Portable Hot Water System

200W Portable Solar Panels

12V/240v HD Television & Bluetooth Stereo

McHitch 3.5T Off Road Automatic Coupler Kit

Ark Off Road Jockey wheel

Fully Certified Gas Installation & Plumbing

Fully Certified Electrical Installation
Annex /Privacy Walls Options

235Ah Aus-Made Lithium Battery (300A CCD, 700A Peak)

Victron Bluetooth Charging & Monitor Kit

2.4KVA Westinghouse 2400i Generator

CouplerTec Rust Protection

Elecbrakes Bluetooth Electric Brakes Controller

Wireless Rear View Camera

Camper Starter Accessories Kit (Hoses, Cable, etc.)

5-Action Heavy Duty Water Filtration System

Possum Levelling Assistant
You are covered Australia-wide, and you don't have to come back to any of our stores for service and repairs; we find the nearest qualified mechanics for you; and Our Warranty Covers your Accommodations, too.