Camping in Off Road Camper Trailers can be Comfortable and Easy without Break the Bank
2 Berth Offroad Adventure Camper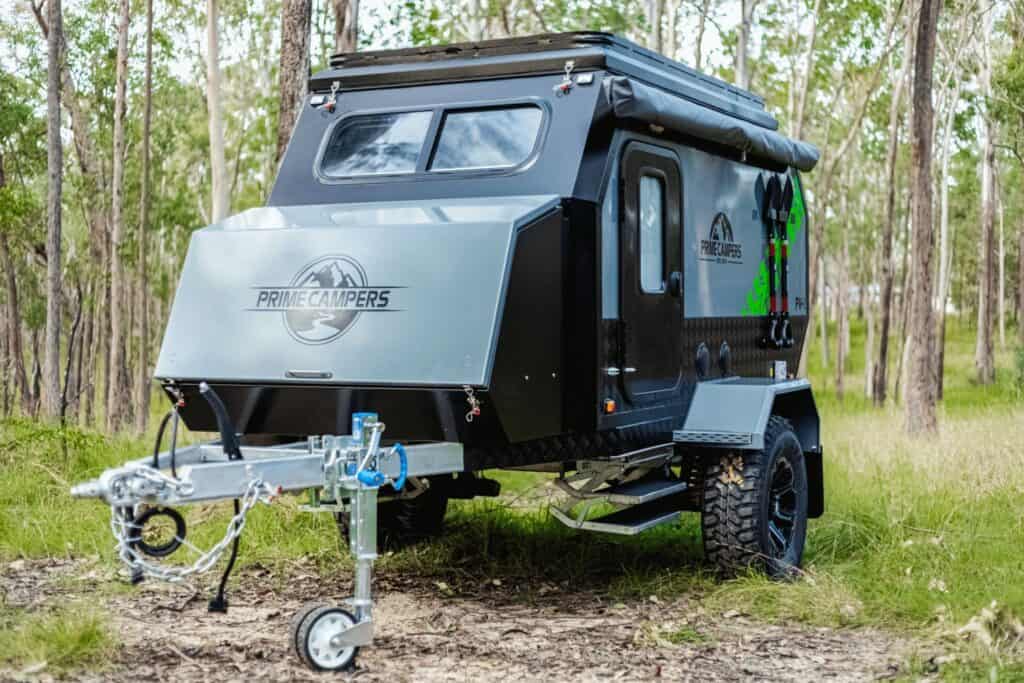 2-6 Berth Family Off Road Camper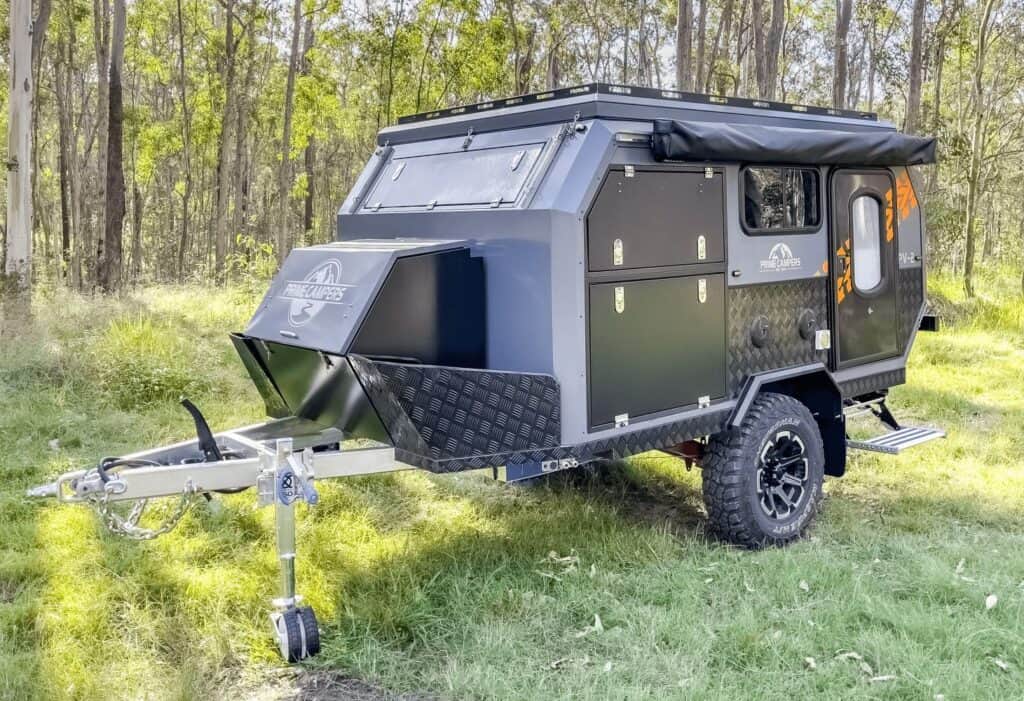 Introductory Offer $41499 -Full Package
Light-Weight Off Road Forward Folding with Back Slide Hard Floor Camper 
Light-Weight OffRoad Forward Folding Hard Floor Camper 
OffRoad Roof-top Camper – Sleeps 2 – 680kg Weight 
- All New Off Road Campers Ranges
I love -
Full Off-Road Capability
Air Con Comfort
Family High-Low Sleeping
Plenty Storage
Quick Setup
Easy & Compact to Tow
Camping in Style
Superior Structure integrity
Body Frame Fully Welded to Running Chassis

One-Piece Drawbar front to rear, not cut and patched 
1. Simply winch-over or flip over;  2. Push up poles; 3. Done! 1,2,3 in 3-5 mins, every time.
Camping anywhere with style
Brings you home, every time.
Practical & Thoughtful designs & fittings
We listen to our customers and work hard to improve our campers, so all you need to do is to enjoy.