Still Comfortable and Easy without Breaking the Bank.
Off Road CAMPERs - Prime Venturer
Prime Venturer
- All New Off Road Campers Ranges
I love -
Full Off-Road Capability
Air Con Comfort
Family High-Low Sleeping
Plenty Storage
Quick Setup
Easy & Compact to Tow
Camping in Style
Body Frame Fully Welded to Running Chassis

Monroe / Lovell Suspension
QUICK & easy setup & packdown
Simply winch-over or flip over;
Push up poles;
Done!
All done in 3-5 mins, every time.
Camping anywhere with style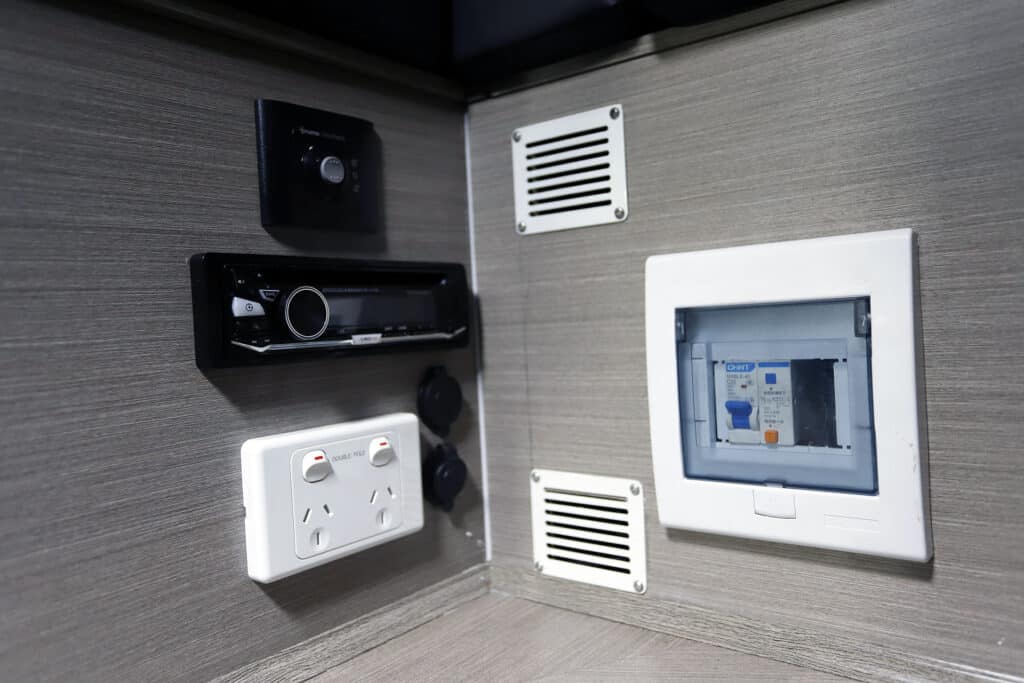 Free 240V Power & RCD Protection

Free TV & Stereo with speakers

Free 2kw iNVERTER & 30a cHARGER

Free SOLAR Panel

free boat rack*

FREE hOT WATER SYSTEM
Practical & Thoughtful designs & fittings
We listen to our customers and work hard to improve our campers, so all you need to do is to enjoy.